Följande utspelar sig på min sons fotbollsmatch.
Mamma hälsar glatt på en annan mamma och konstaterar att de inte sett varandra på länge men påpekar att hon stött ihop med den andra mammans man för en tid sedan. Ex-man svarar den andra mamman snabbt. Hon poängterar dock att de är bästa vänner och man skulle kunna tro att de fortfarande är gifta.
Det visar sig även att hennes ex-man är på samma match och i samma veva som hon berättar vilken nära kontakt hon har med honom skriker han över planen-"Ge fan i att skydda Eric (sonen) när jag säger att han gör fel, du är fan dum i huvudet". Hon blir illröd i ansiktet och förklarar för oss runt henne att ibland kan hon även göra fel men de är bästa vänner och det kommer dröja innan hon hittar någon annan.
Hmm, it takes two to tango to the tunes of friends in need!
Fler iakttagelser här och här! Lyssna på Kevin Rowlands "The greatest love of all" samtidigt, det lär göra susen!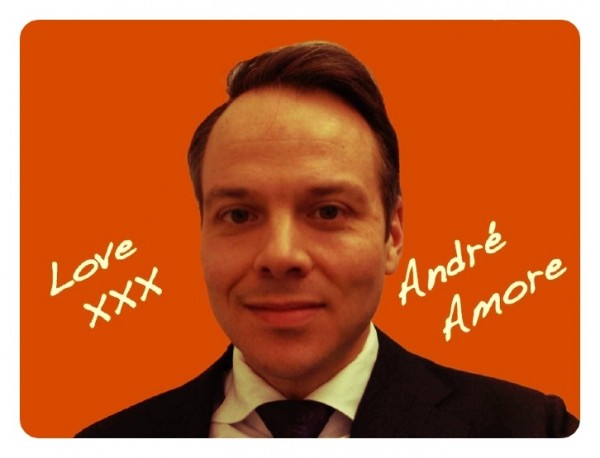 ---